Helpful Resources
Useful resources as you navigate life transitions with autism

College Autism Network
The College Autism Network is a nonprofit focused on improving access, experience and outcomes for autistic college students. Their efforts focus on student well-being, educational achievement and institutional responsiveness.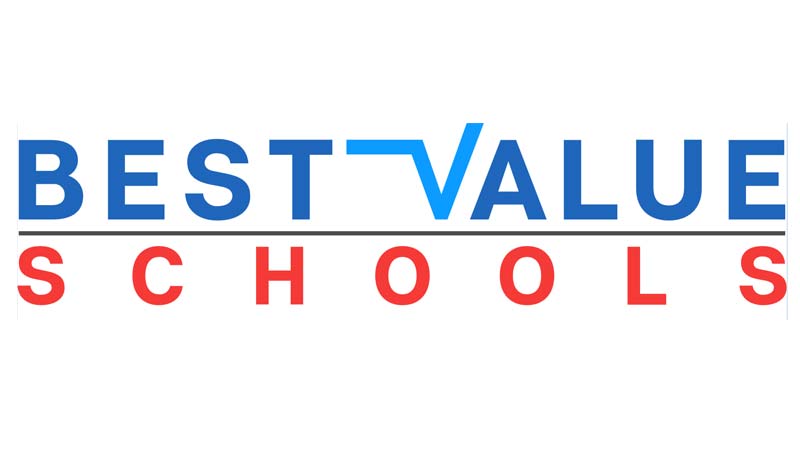 Best Value Schools
Some colleges have developed support programs that uniquely cater to the needs of students on the spectrum.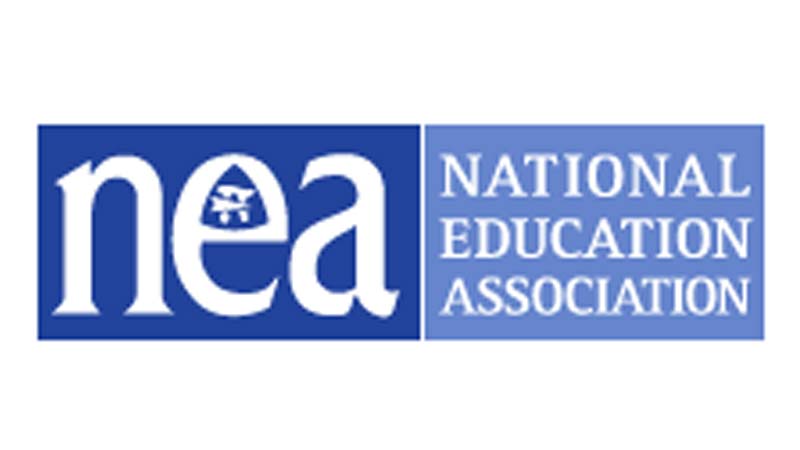 National Education Association - Section 504, the ADA, and the IDEA
A detailed explanation of overlapping protections of Section 504 and the IDEA.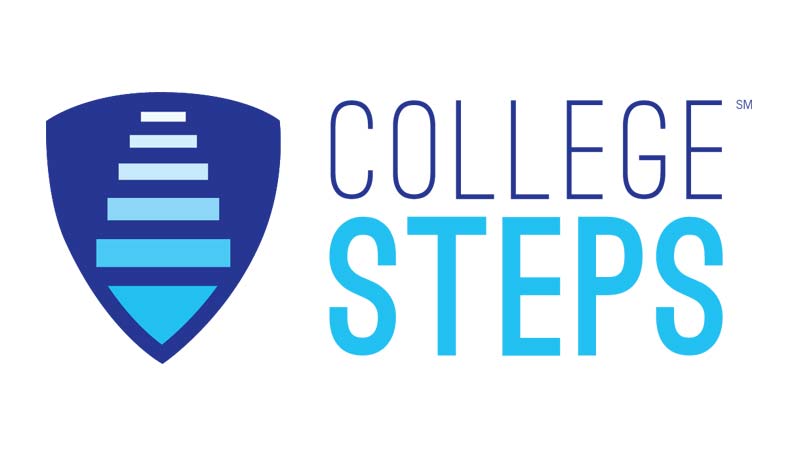 College Steps
Works with individuals, families, and professionals to help people with Asperger Syndrome and similar autism-spectrum profiles build meaningful, connected lives.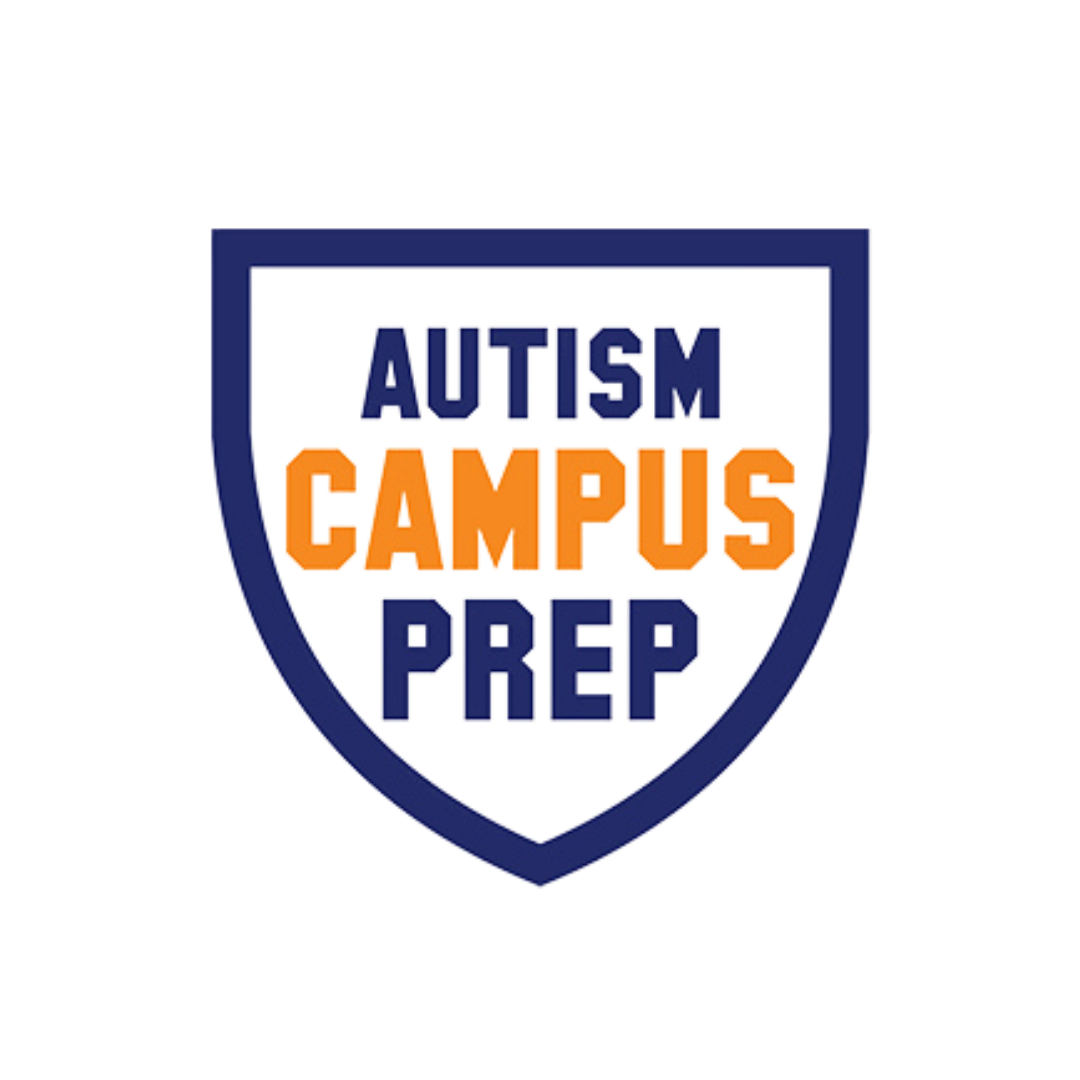 Autism Campus Prep
Autism Campus Prep (ACP) is a free online post-secondary preparedness course written by and for individuals on the autism spectrum together with The Sinneave Family Foundation.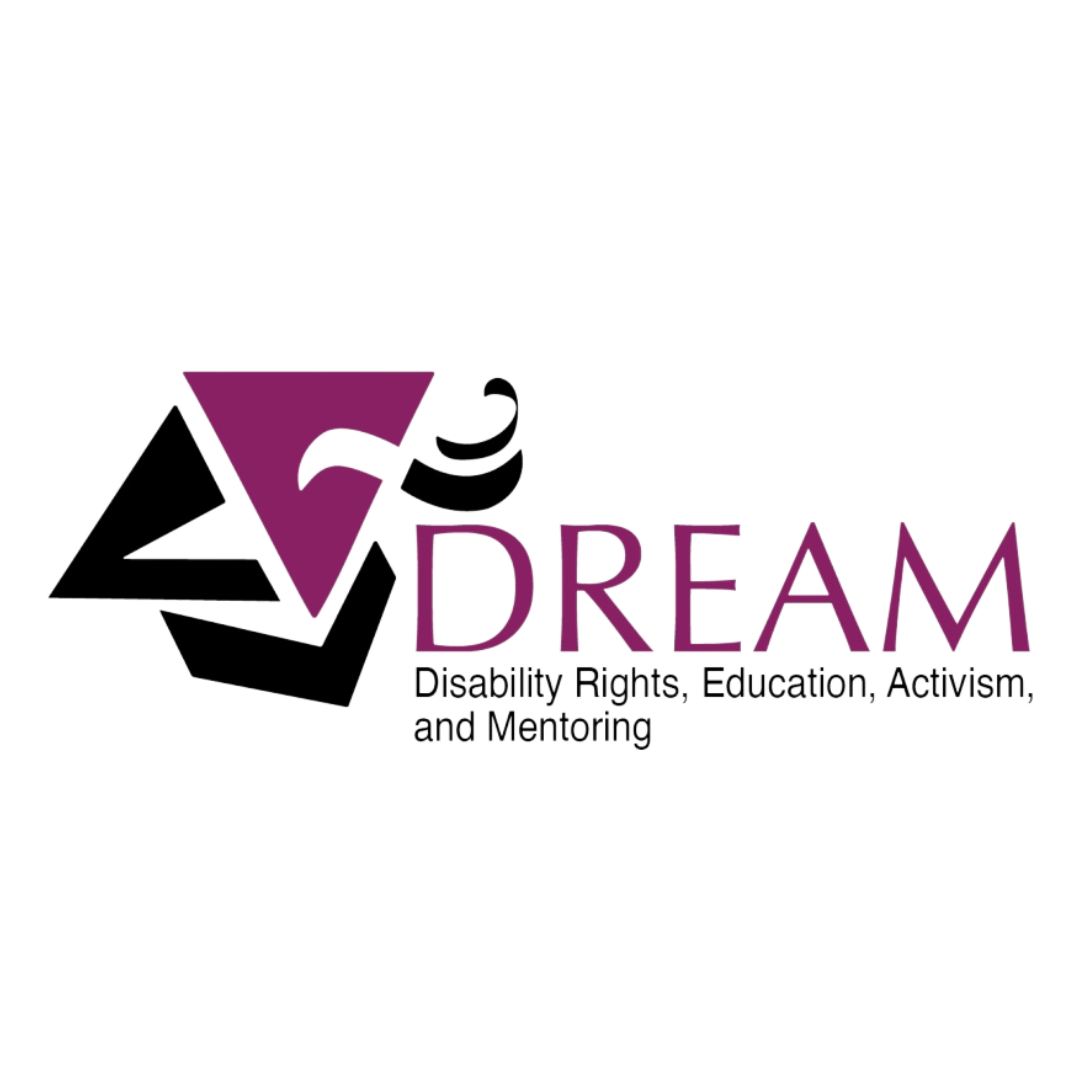 Disability Rights, Education, Activism, & Mentoring Group for College Students with Disabilities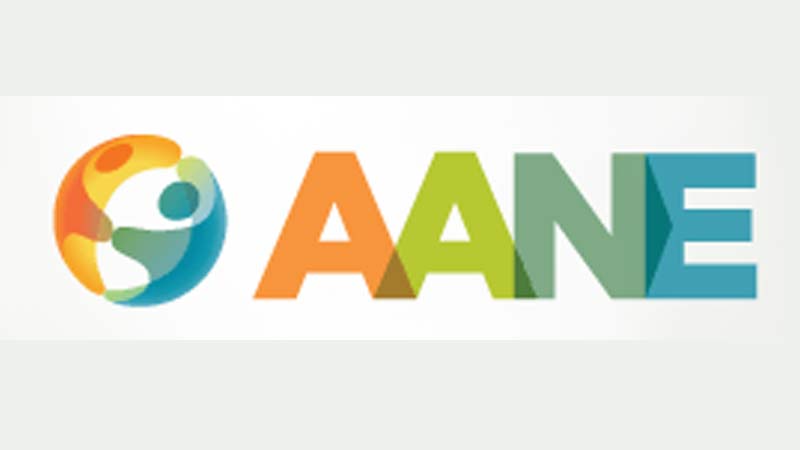 Association for Autism and Neurodiversity
The Association for Autism and Neurodiversity (AANE) works with individuals, families, and professionals to help neurodiverse people build meaningful, connected lives. For over 27 years, AANE has been working toward their vision: a world where Autistic people belong and thrive.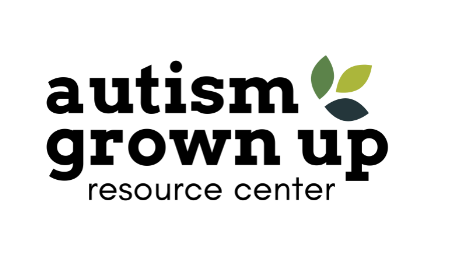 Autism Grown Up
Autism Grown Up is an excellent resource focused on supporting autistic adults and their support network. Their vision is "a world where autistic people are seen, heard, appreciated, and loved for who they are."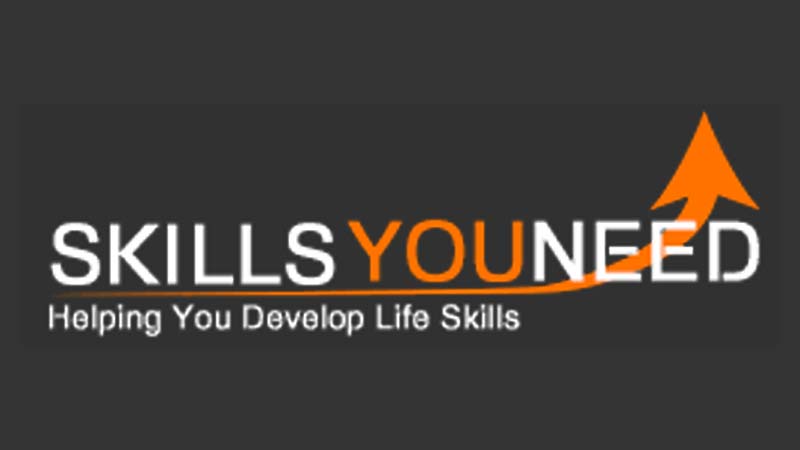 Skills You Need - Develop The Skills You Need For Life
Passionate about providing high-quality information and resources that help you learn and develop the skills you need to make the most of everyday life.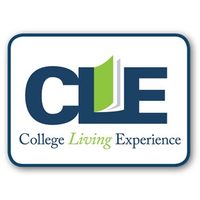 College Living Experience
The College Living Experience support students with learning differences while they pursue their academic and professional goals. CLE supports students as they learn to live independently and navigate adulthood.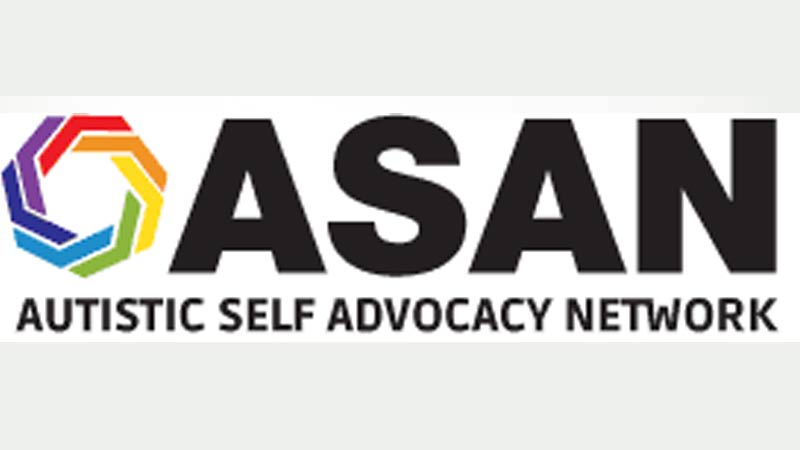 Autistic Self Advocacy Network
We work to empower autistic people across the world to take control of our own lives and the future of our common community, and seek to organize the autistic community to ensure our voices are heard in the national conversation about us.

Autism Society
The Autism Society of America works to improve the lives of all affected by autism through a system of local, affiliate chapters.  The ASA focuses on creating a high quality of life, strong sense of dignity and value of unique skills and abilities for autistic people.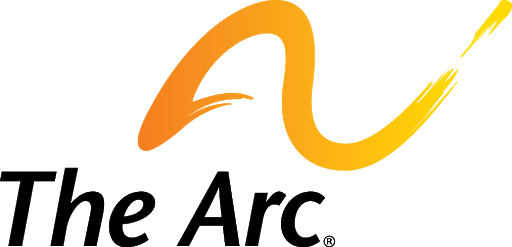 The Arc
With over 600 chapters, The Arc works on "promoting and protecting the human rights of people with intellectual and developmental disabilities and actively supporting their full inclusion and participation in the community throughout their lifetimes."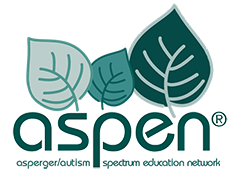 Asperger/Autism Spectrum Education Network
ASPEN provides families and individuals whose lives are affected by Autism Spectrum Disorders (Asperger Syndrome, Pervasive Developmental Disorder-NOS, High Functioning Autism), and Nonverbal Learning Disabilities