Coaching Services
Helping families of autistic young adults navigate college, career, and life transitions
Get in touch
Schedule a quick intro call to see if we're the right fit for your family.
Watch your young adult thrive
We'll collaborate on a game plan just for your family to prepare them for college, career, or life.
Coaching Packages Designed for Your Family's Needs
We work with all types of autistic young adults and their families, starting junior year of high school. 
Whether your student is in high school, college or the workplace, we've created packages to fit their specific goals.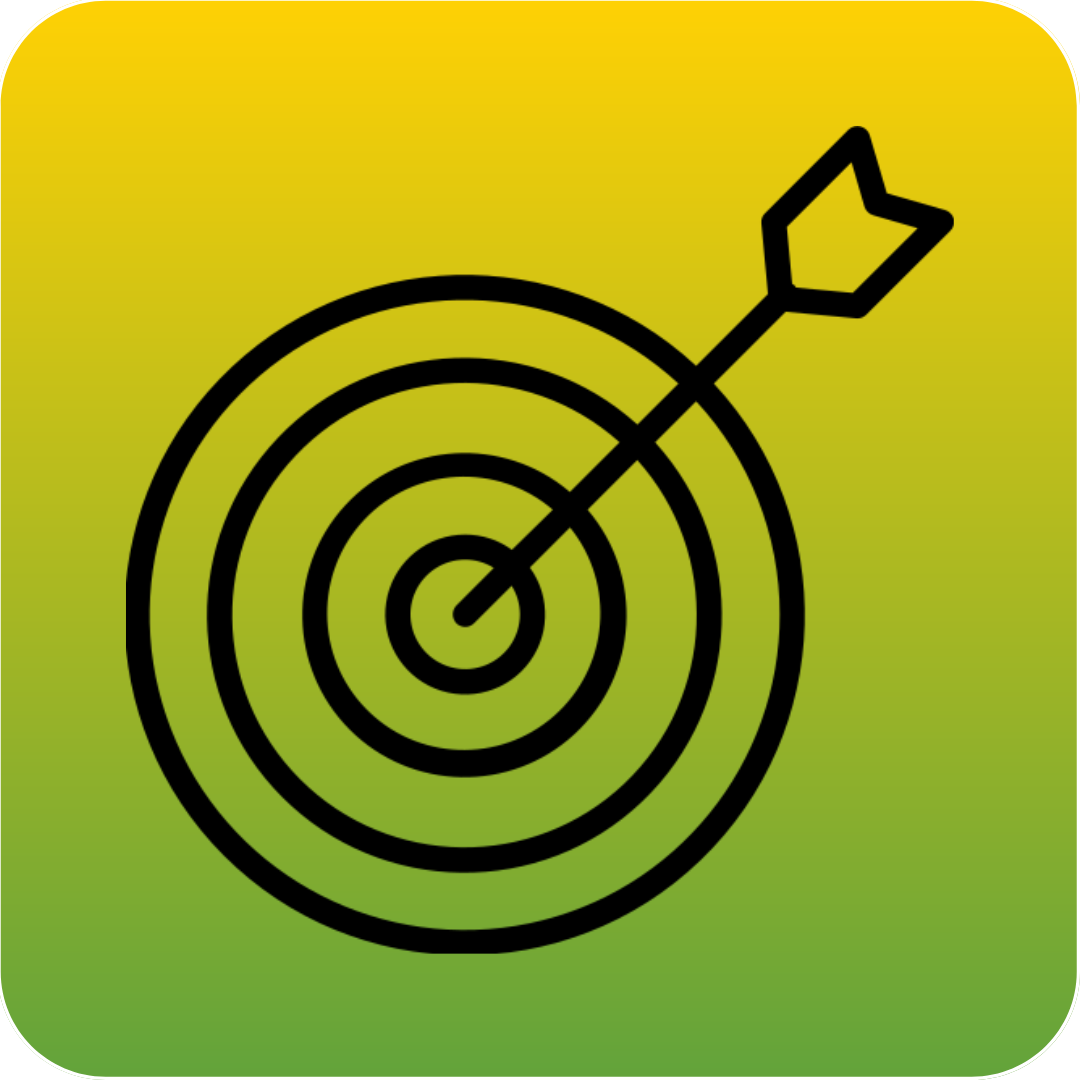 Targeted Coaching Package
Make meaningful progress with five coaching hours focused on one specific goal. Past clients' goals include looking for a job, setting up accommodations at college, improving social skills or moving out of the house.
It's important to know your specific goal so we can jump right into building skills and making progress.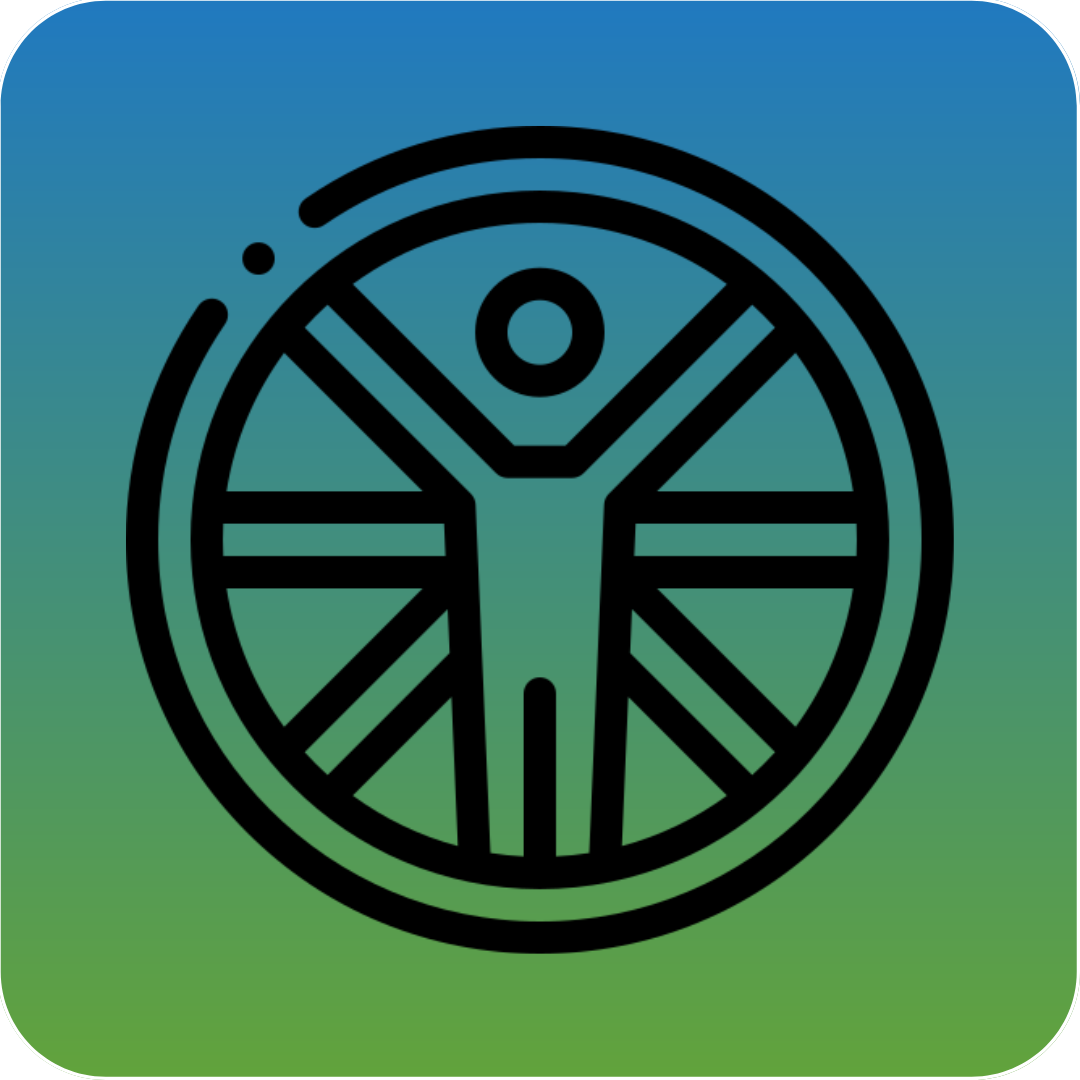 Comprehensive Coaching Package
Navigate big transitions with ten coaching hours focused on multiple areas of life. We'll work together with a comprehensive focus on exploring where you're struggling, developing goals and learning how to get unstuck.
If you're hoping to see tangible progress across multiple areas of your life, this package is for you.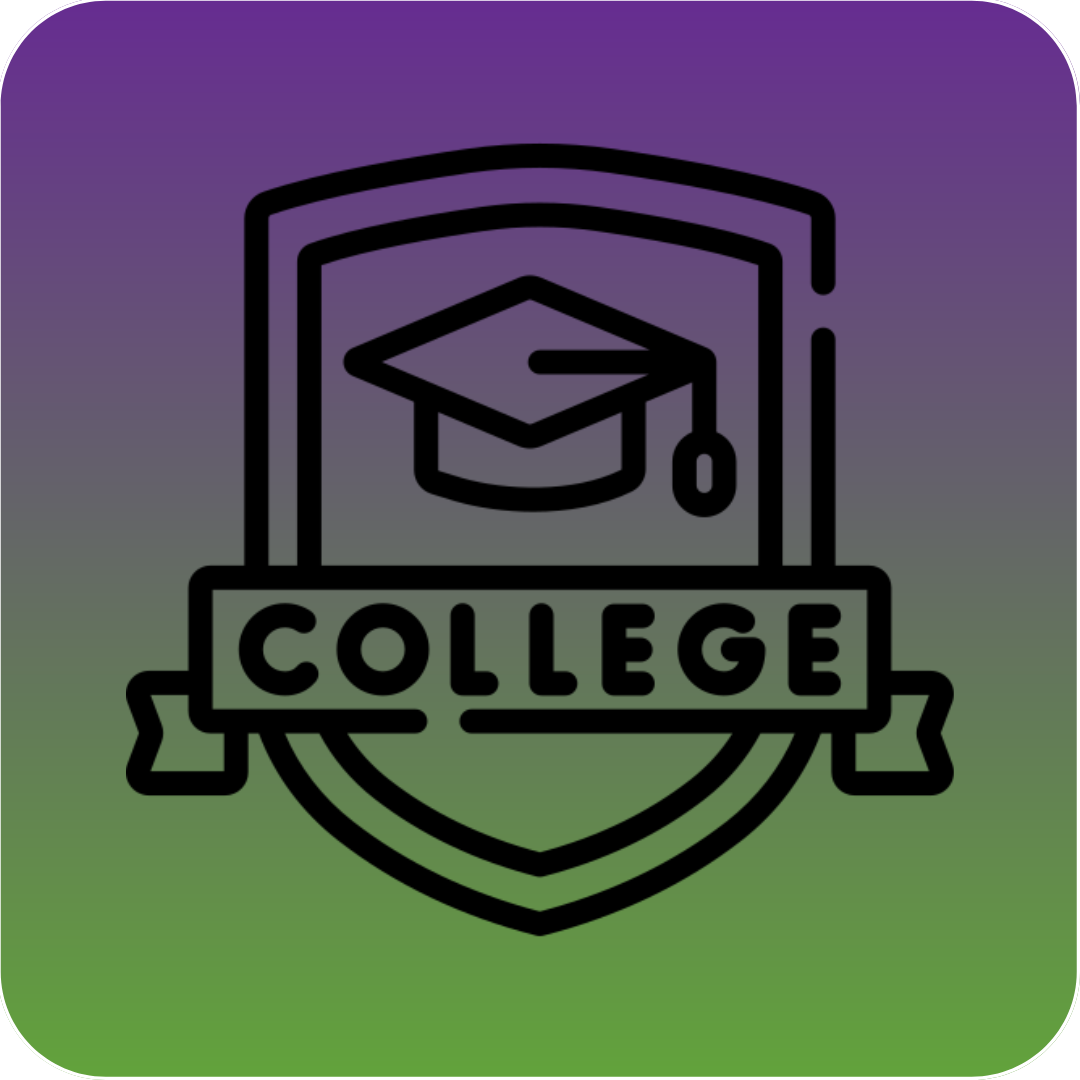 College Semester Support
Start the semester on the right foot. For autistic college students, this package includes one 90-minute session at the beginning of the semester for syllabus review and calendar planning.  Twelve 30-minute weekly check-ins help students stay organized, focused, and effective through finals.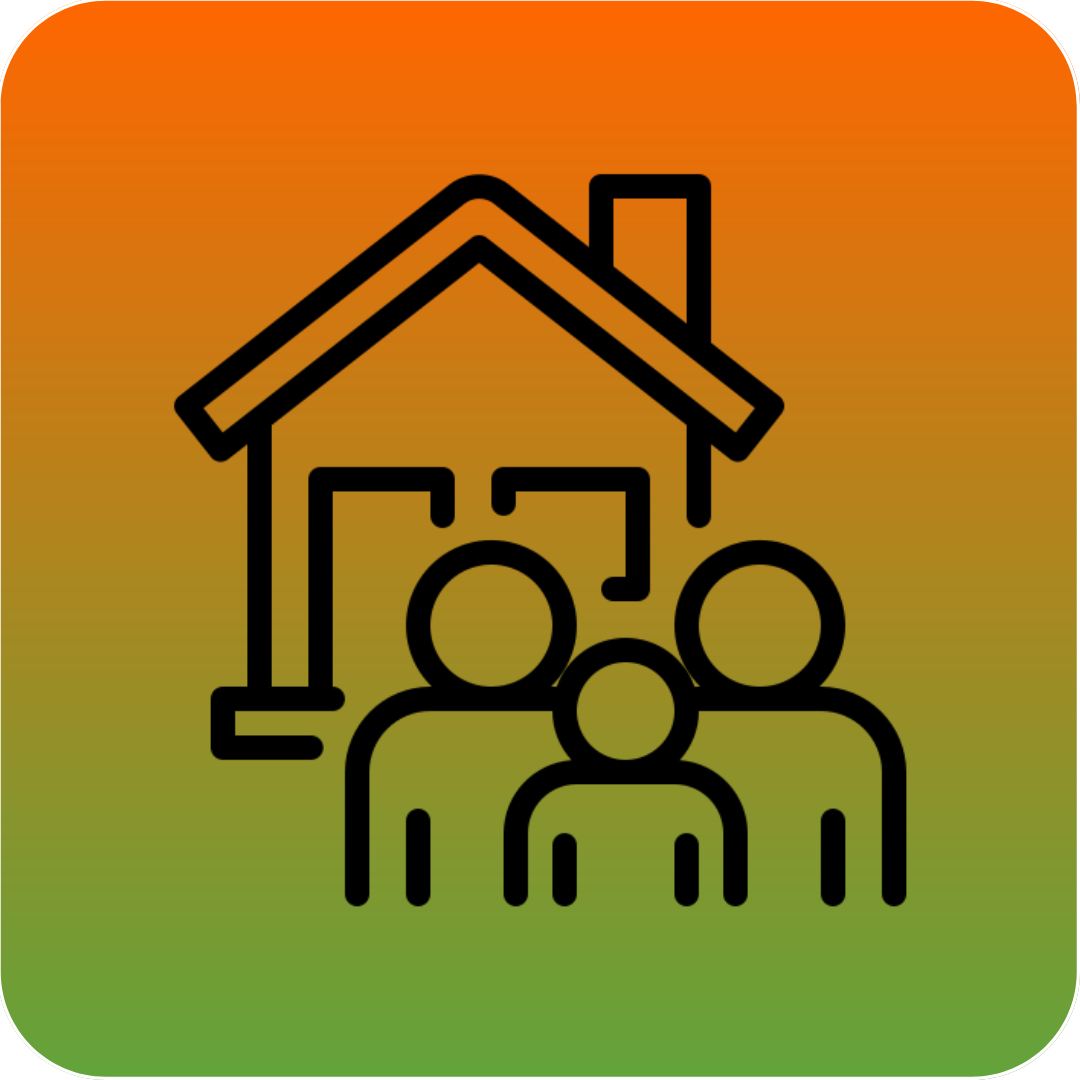 "Beth is wonderful. She really helped push some of the more difficult conversations between me and my son as he gets ready to leave the nest. Beth met both of us where we were, and are, in this process, and did so in the kindest and least judgmental way. She sees autism as a fact, not a disability, and her practical advice and encouragement will go far. Highly recommend!" – Cece, parent of autistic young adult
"A

s a mom with an autistic son, I have often felt isolated. With Coach Beth's help, I feel less alone and more secure in finding ways for my son to flourish.

" – S., parent of autistic young adult
"

Beth has been coaching our two college-age sons for over a year now and she is fantastic in every way! She listens well, helps them break through roadblocks on their personal, college and job journeys, and communicates exceptionally well with my wife and I. I highly recommend her!

" – Christopher, parent of 2 autistic young adults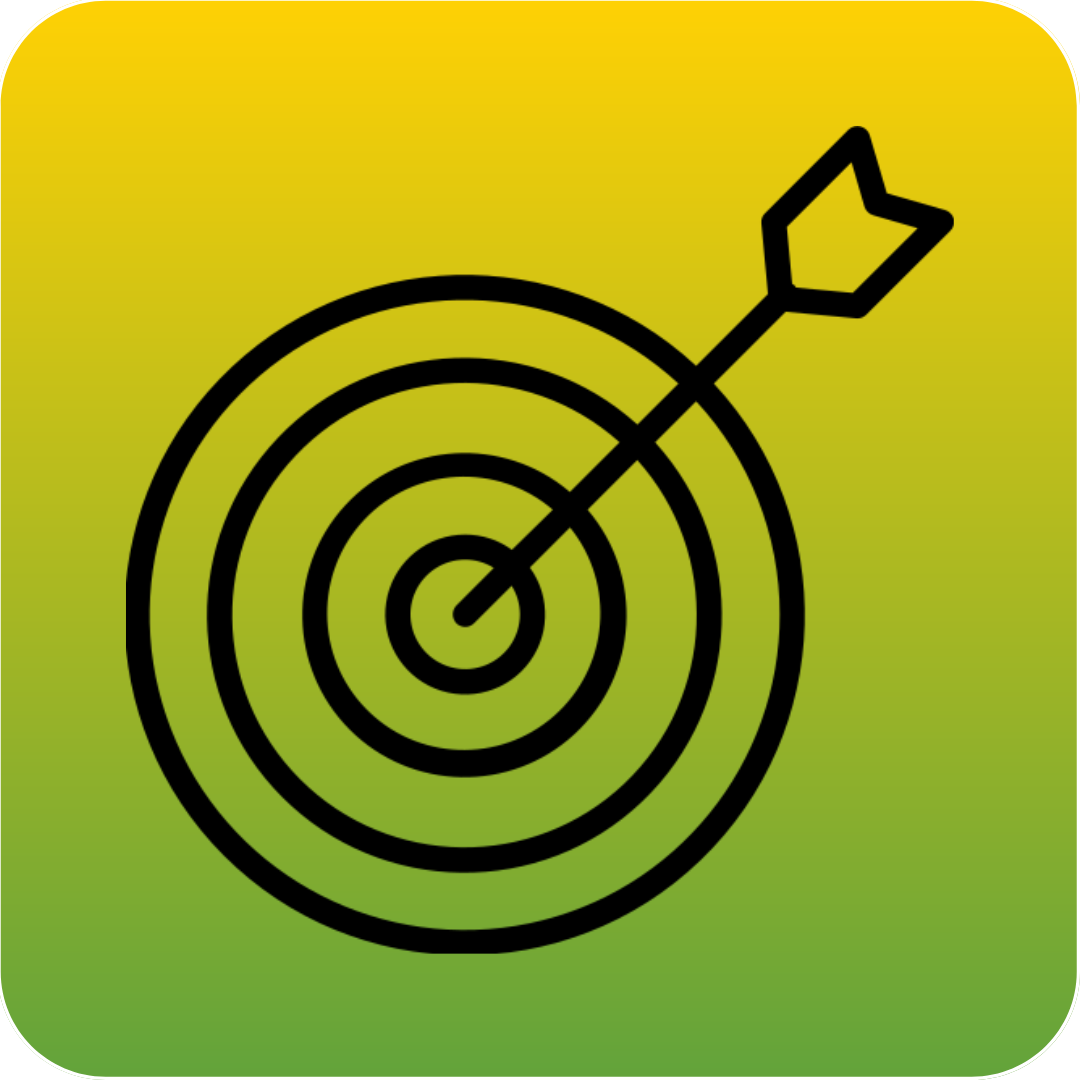 Targeted Coaching is perfect for:
high school students who need to improve study skills

high school students looking to build independence

college students navigating roommate dynamics

young professionals looking to make a career transition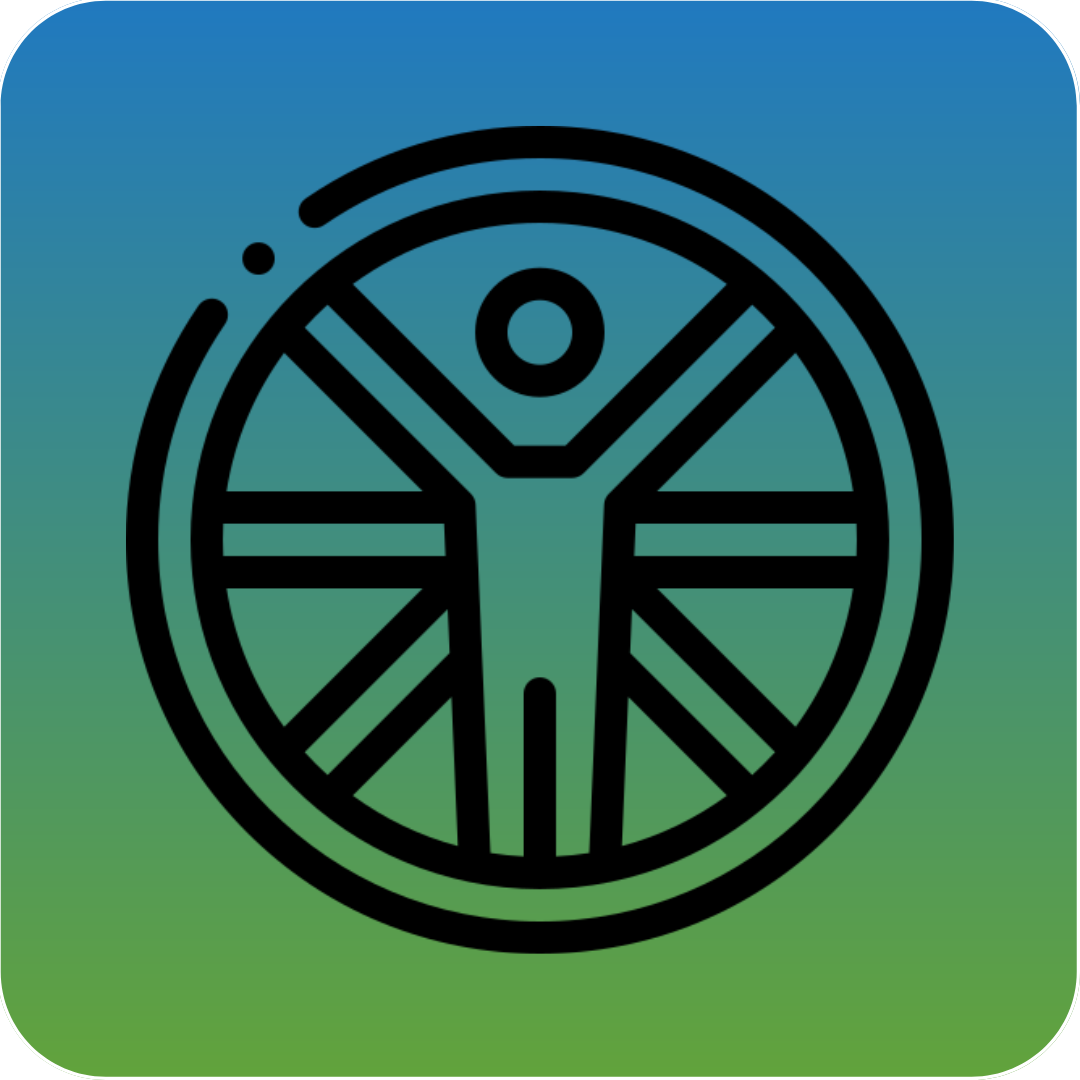 Comprehensive Coaching is perfect for:
high school students looking to make sense of a recent diagnosis

high school students who are overwhelmed with what's next after graduation

college students struggling to make the transition

young adults who feel stuck or unsatisfied with their lives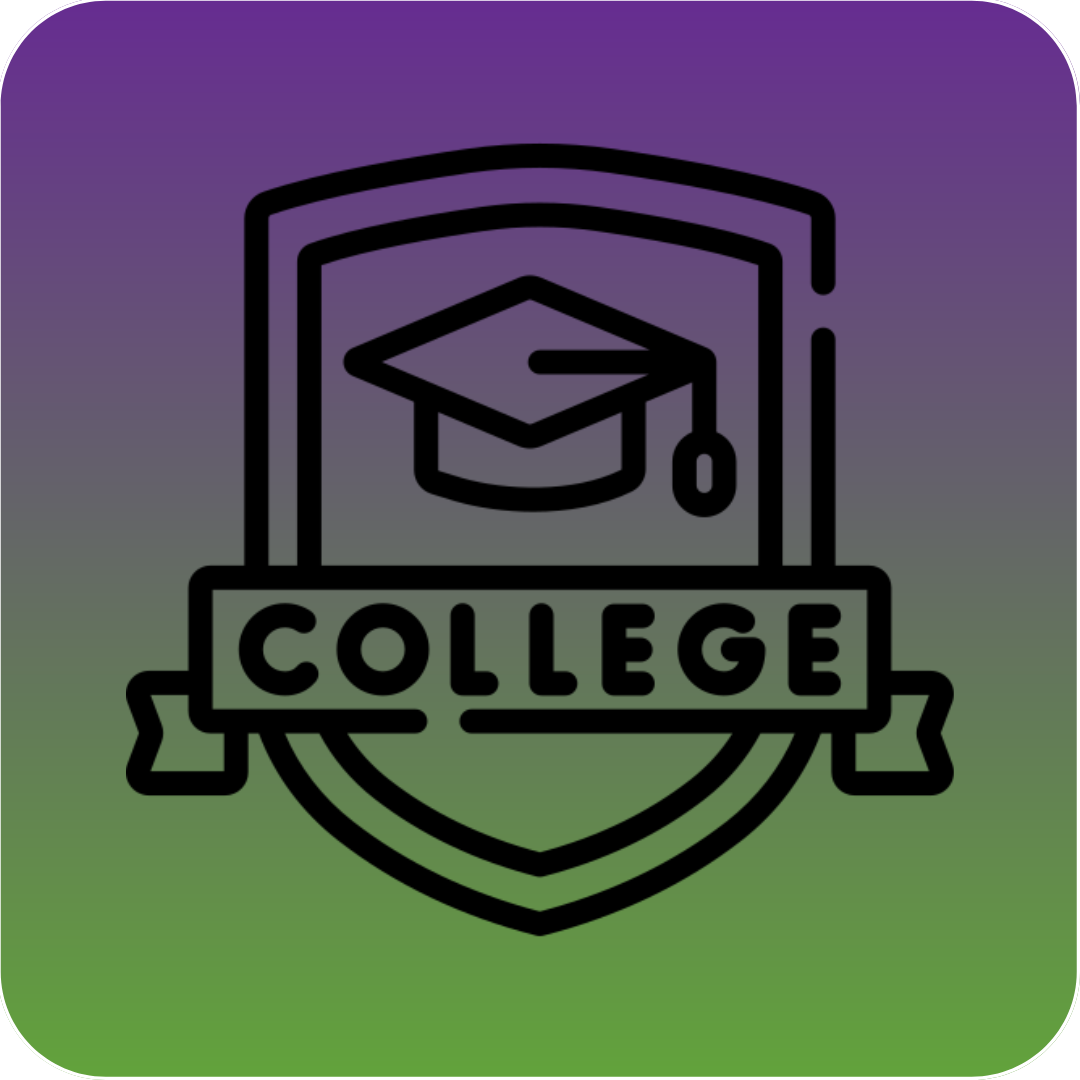 College Semester Support is perfect for:
college students who need a little extra attention to stay on track with their classes

college students struggling to manage their time with a less rigid schedule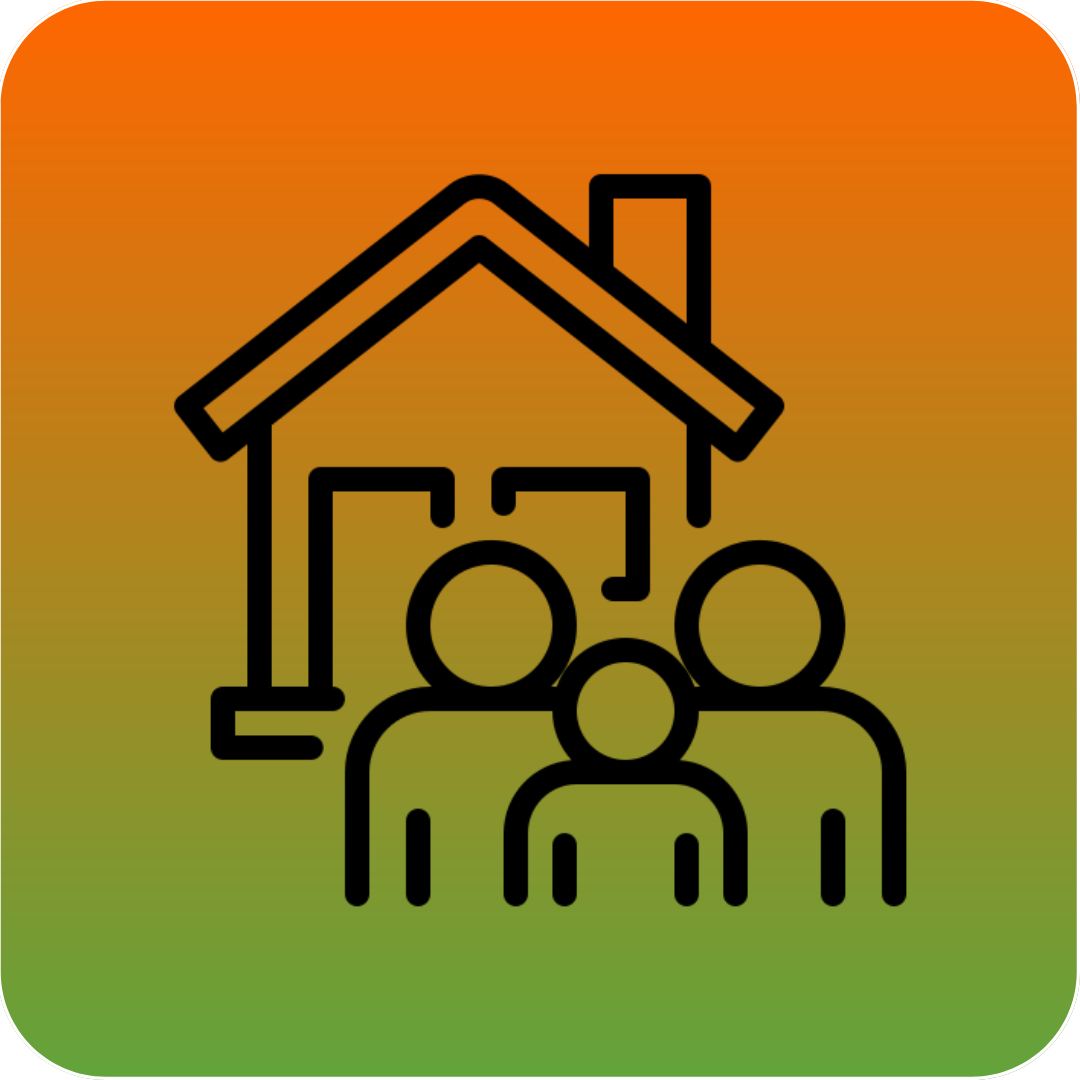 Parent Consultations are perfect for:
Parents of elementary or middle school students who are looking ahead

Parents of autistic young adults who feel overwhelmed and don't know where to start

Parents who are looking for an expert's opinion to help their family function better
or sign up below to get a free guide to navigating school or work with autism.