Coaching Services
Helping families of autistic young adults navigate college, career, and life transitions
Get in touch
Schedule a quick intro call to see if we're the right fit for your family.
Watch your young adult thrive
We'll collaborate on a game plan just for your family to prepare them for college, career, or life.
College Readiness Packages
If you're not sure how to empower your high school student with autism, the College Readiness package is a great place to start.
This package is customized to match your student's grade and abilities.
We've helped families just like yours make this phase less stressful – and even fun!

College Readiness packages empower your student to thrive at college. Here's how:
First, we take a holistic approach to include the entire family. This transition affects everyone. 
Second, we select topics based on your student's needs. From mastering life skills like laundry and driving to learning how to advocate for yourself in classroom and social situations, we'll find ways for your student to grow these skills while still under your roof. 
Third, we'll prepare your student for the differences between high school and college. It goes way beyond academics. Students needs a whole new set of skills to navigate the additional time & flexibility that comes in college. 
Navigating life with autism can be really difficult – working with a coach can make it easier.
We've worked with college students, graduate students and working adults to help them find success in college, career and life.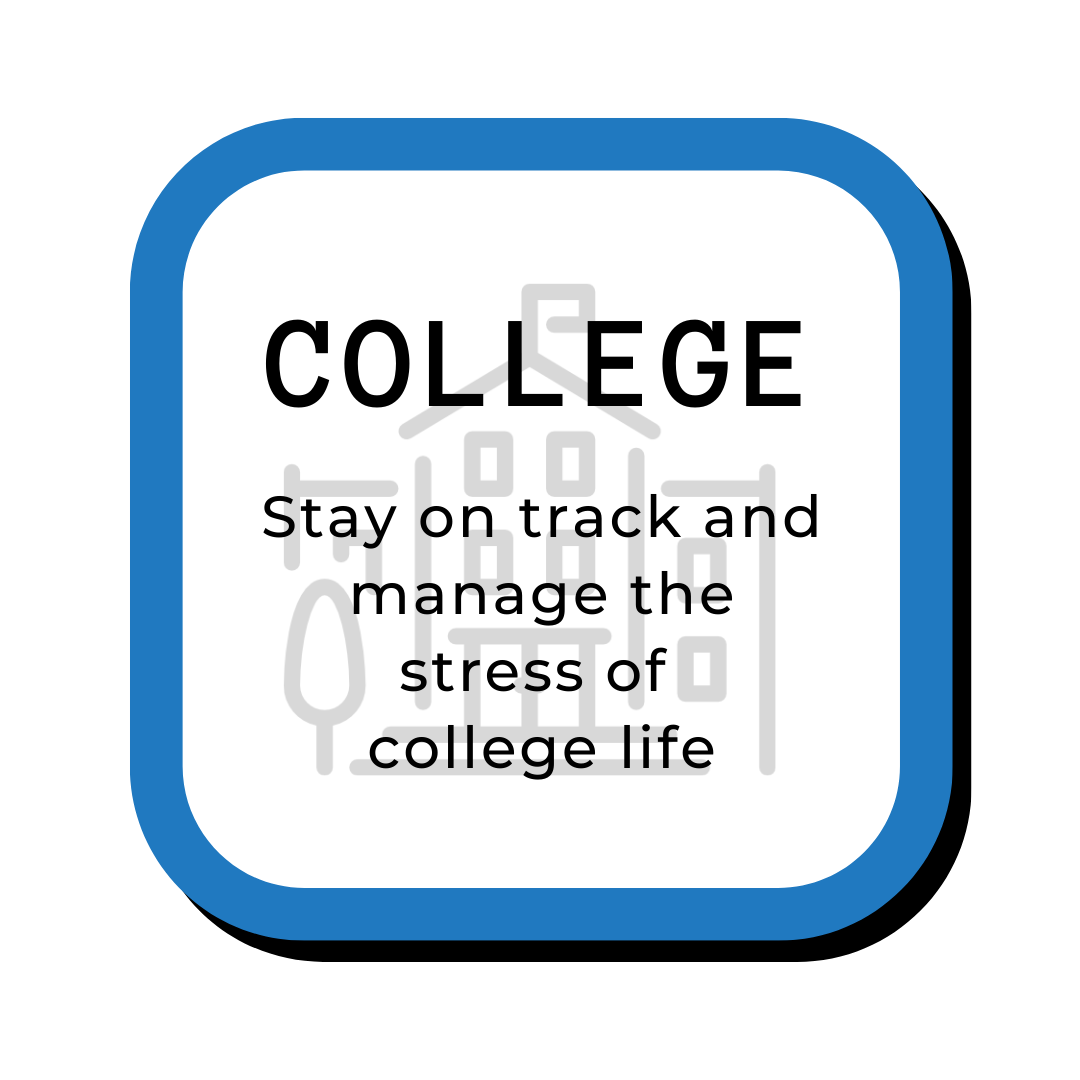 Individual coaching for current college students
Flexible duration – usually 3-6 months
Set SMART goals for college academics, extracurriculars and social life and create custom plans to achieve them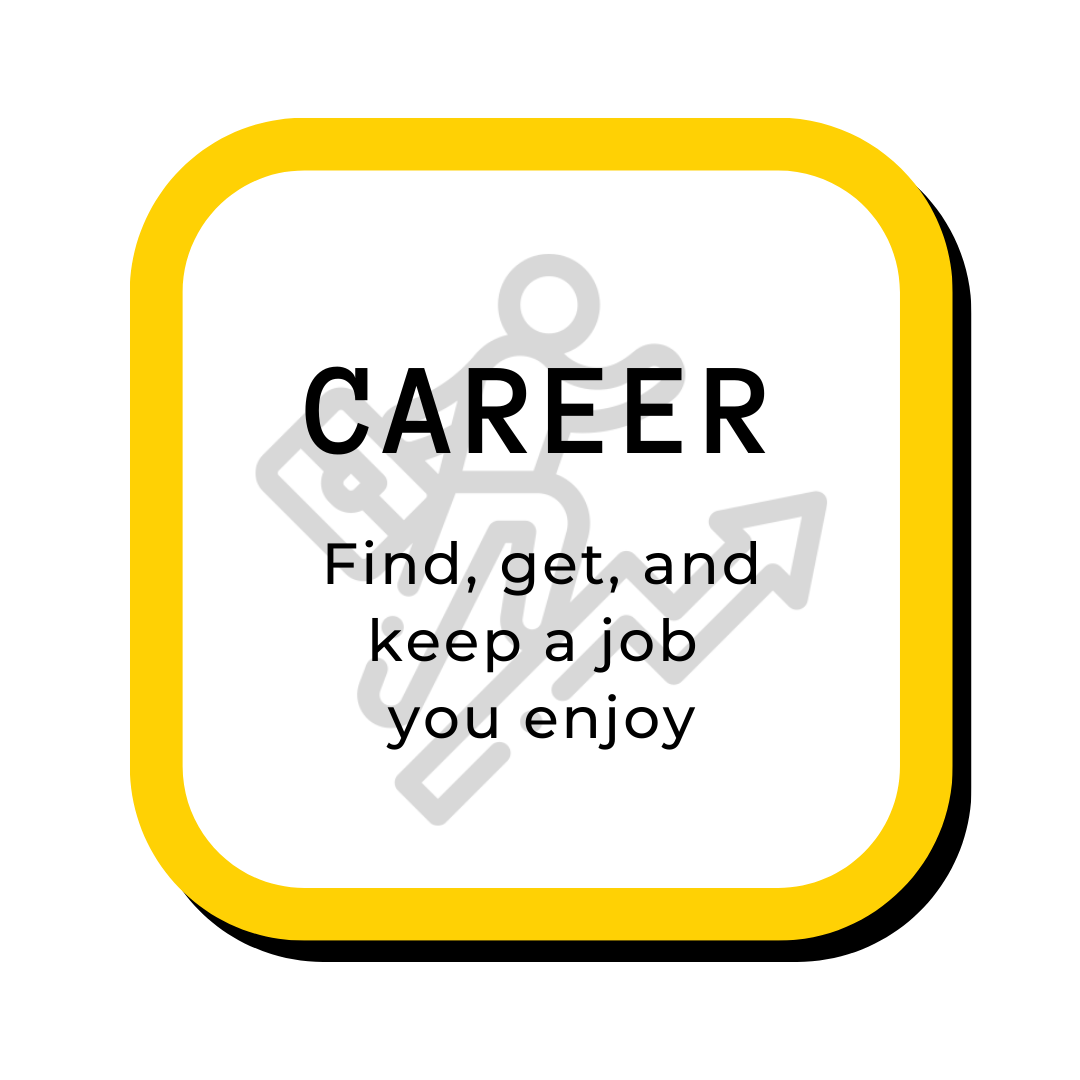 Individual coaching for working professionals with Autism
Meeting times that fit with your work schedule
Determine what your needs and goals to manage your job responsibilities, build strong work relationships and develop your career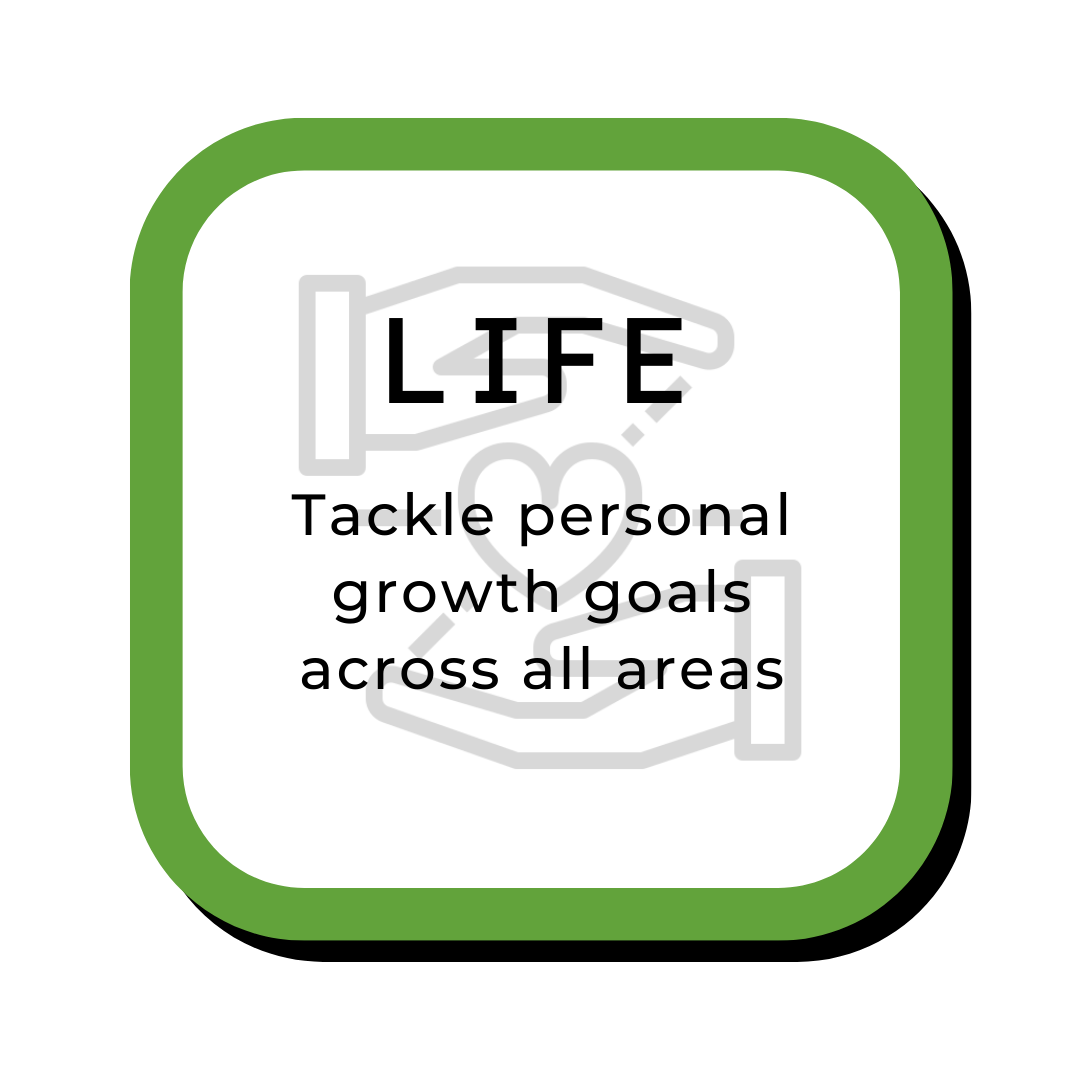 Individual coaching for students or adults with Autism
Develop custom plans to reach your goals in work, relationships, health, finances and more
Foster a cohesive outlook to make all areas of your life fit together
or sign up below to get a free guide to navigating school or work with autism.